We're Here for You
Being a part of our Union means you have access to great benefits, but you also have representation and rights. Check out all the services customized for our members and learn more about how you can get involved to ensure your voice is heard.
Get Involved
Being a part of SEIU 775 means you are fighting for a better life for the person you care for and yourself.
Membership Plus
SEIU 775 offers access to many special benefits, services, and perks that are only available to members.




Meet our Members
SEIU 775 members make a difference in the lives of so many people.
"Caregivers have always stood up for the right to justice, equality, and the right to live, be safe, and live a full life."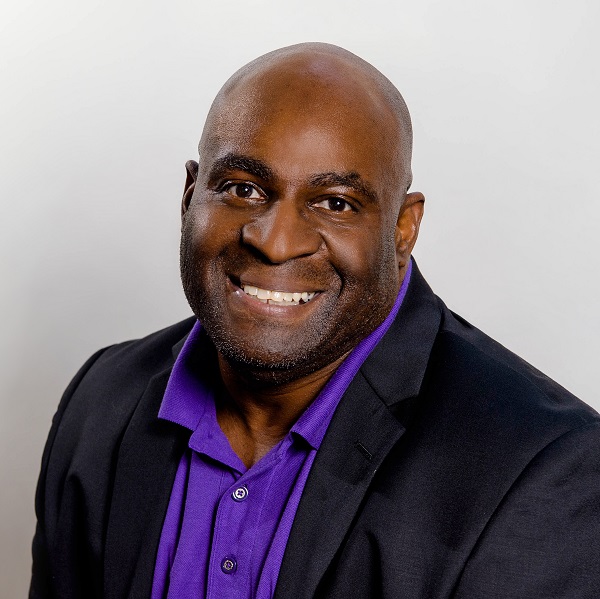 "I love the support I get from my Union brothers and sisters, and I'm glad I get to give back like this."
"作为一名机构护理人员,我曾听说过 一些家庭护理机构所经历的困境。机构 中的人员充足时,就可以为我们护理人 员提供所需的支持来让我们完成工作, 这对我们的客户以及护理人员自身来说 都意味着更好、更安全的护理服务。"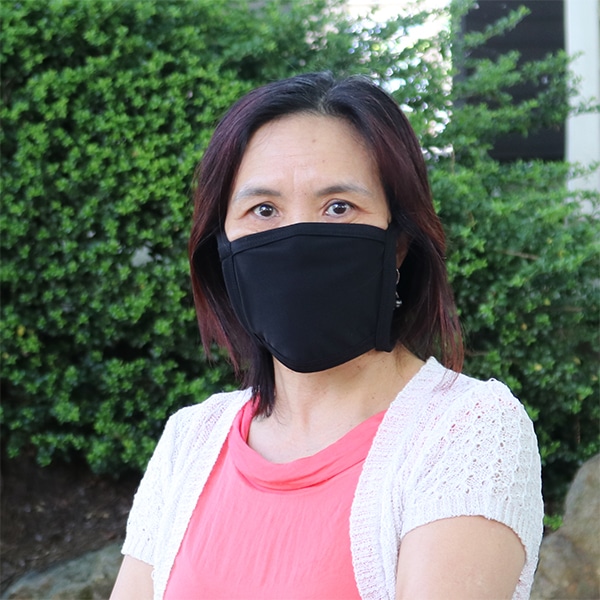 "By voting together, we can elect leaders who will prioritize quality home care, true equality, and good union jobs."
"In SEIU 775, we ARE the Union, and if we have a problem, WE are the ones who can fix it ourselves."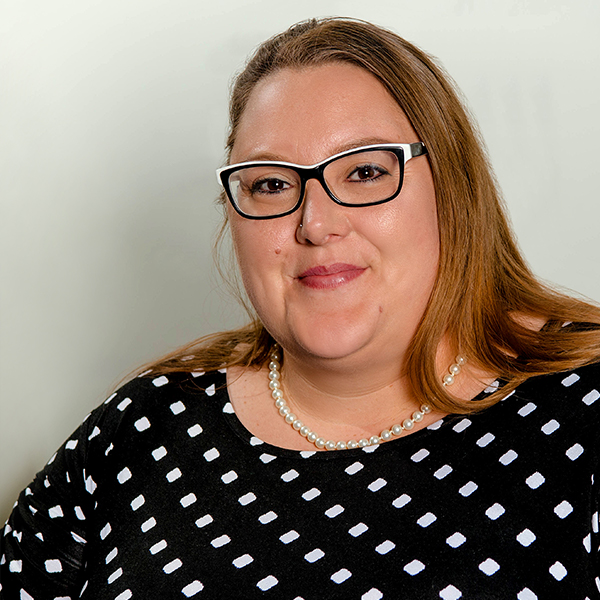 "It's a struggle, but when we stick together, we know we win."